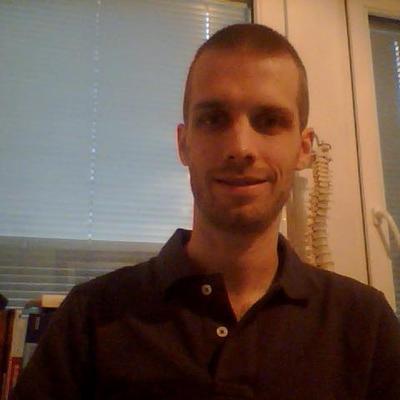 Rick Berends, Master in Sports Physical therapy
Rick has been working as a physical therapits since 2006. In 2011 he graduated as a master in Sports Physical therapy from the University of applied sciences in Utrecht. During the years, he acquired and developed different treatment methods that combine scientific evidence with practice experience. With a lot of expertice in running he has helped a lot of clients to start running, improve the technique or improve the fitness levels!
"The first step to prevent injuries is an adequate screening. You want to know which factors could be an issue in your running skills. Training improper technique or treating the wrong imbalances can cause injuries, so you want to know in detail what your individual risk factors are.
After the screening you want a personal program to adjust biomechanics (running technique), treat the structural imbalances or get advice for your running program.
With different programs we can offer you exactly what you need, for both beginner and advanced runners. It is really useful to screen and train the risk factors to prevent injuries. Overuse injuries could be almost halved with adequate strength training. We want you to reach your own goal without any physical frustration. "
Consultations are possible in Dutch, English, German.
For more information you can send me a message.